Hyde Definition
Helikon has taken on the Pencott patterns for their CPU range. Made from vat-printed, MilSpec, 50/50 NyCo ripstop. Long awaited!
Get more details from Hyde Definition >>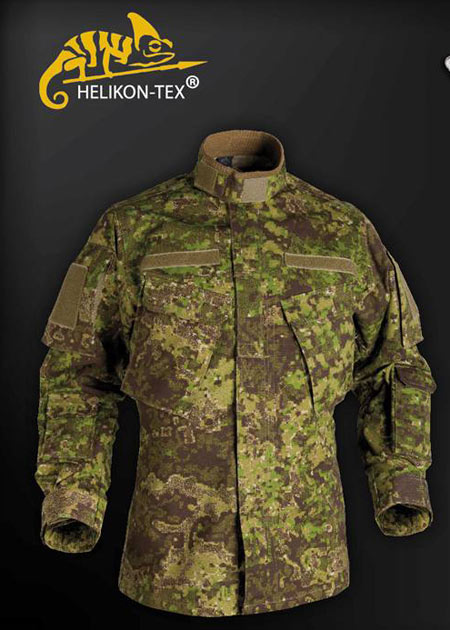 Pencott Snow Drift, the fourth colour way in the family, has now entered production. For more news >>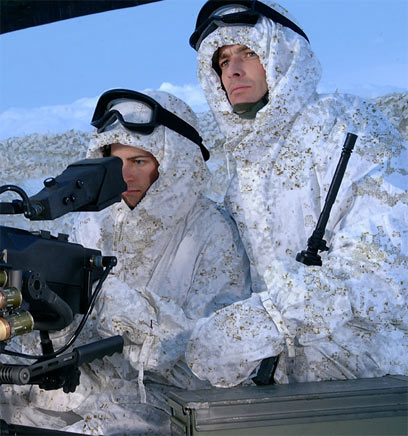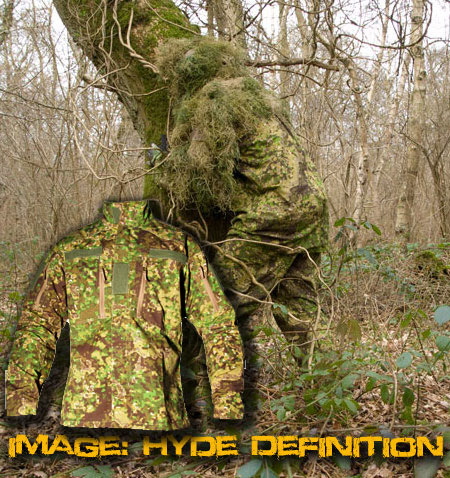 Hyde Definition Pencott camouflage family is now being made by SOD Gear For more information go to the Hyde Definition website.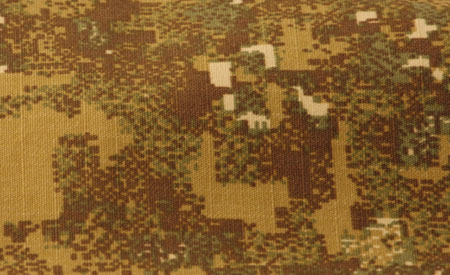 PenCott™ Multi-Environment Camouflage ("MEC") Badlands fabric is now sold by the metre on the Hyde Definition site >> A variety of Berry-compliant, mil-spec fabrics and finishes now available.
Snow-Drift (Pencott winter pattern) has now entered production >>