Swanndri Shirts
I bought a vintage 70's Swandri Ranger bushcraft shirt recently and have been really impressed by its warmth. The 100% wool fabric is a little itchy & scratchy but other people might not notice it at all. The fabric will wick away moisture and is flame and spark resistant.
It's comfortable to wear, cut long at the back to prevent builders-bum and a cold lower back so it gets my vote. Worn tucked in on cooler days and hanging out on the warmer ones, the slight "slits" up the sides allow quick and easy access to your trouser pockets. The sleeves are a reasonable length if you have regular arms and the chest zip makes for an easy on and off.
If you're wanting a tough, quiet and warm shirt (with some decent pockets) then this is well worth a look.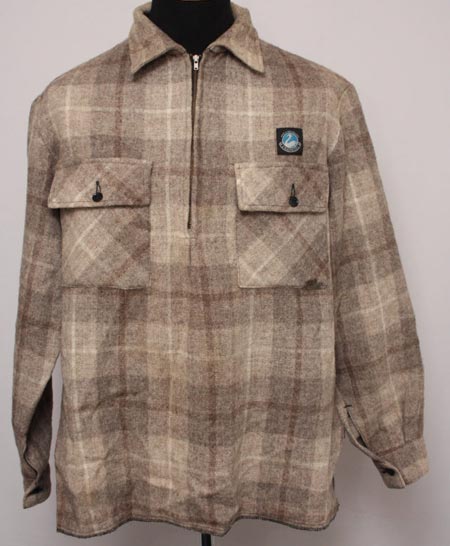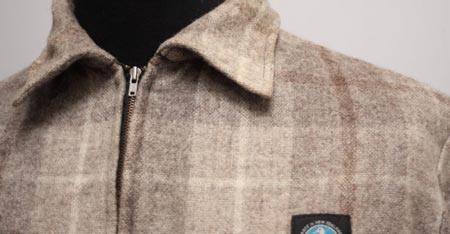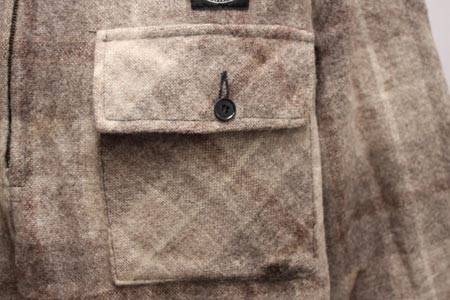 CONS: The Swandri label says dry clean only, which to me is pointless. Why buy a bushcraft shirt that has such a strict wash requirement. I throw in in the washing machine on a delicate wash, with Woolite, and it's handled it fine. The mark on the pocket has since washed out. It's purely aesthetics, but I don't really like the pucker caused by the bottom of the zip. This is not noticeable in the photos but it does cause the shirt to bulge in a 'pregnant' sort of way.
They are pricey but then wool is. If you have the cash then this is a great buy. You can get it from Woodlore Ltd, Dene Wear and more.